WELCOME
LOGISTICS AND MOORE
About us
We are a logistics service company providing non asset based transportation services including full truckload (both dry van and temperature control), LTL, parcel, warehousing, supply chain optimization, vendor management and project management. We provide cost efficient solutions through our comprehensive network. Our link with key asset based trucking companies sets us apart from the rest.
Kirk Hill
Sales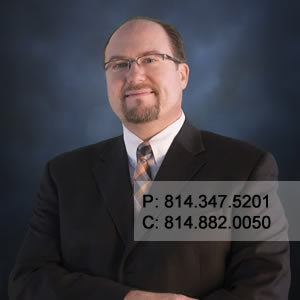 Truckload Services
Whether you require dry van, flatbed or temperature control, our network of carriers are available with one phone call. Utilizing our people and expertise we can find you the most cost effective way to meet your requirements. Being TIA Performance Certified we have the top tier of service providers in our network.
LTL & Parcel Services
Moorehill has a full range of LTL & Parcel services that help streamline your shipping and eliminates the confusion over freight classes and rate programs. Our LTL & Parcel experts can help you determine the most cost effective mode for your shipments. We have the carrier partnerships and buying power to help determine what is the best price and service option for you. LTL & Parcel services are available both domestic and international.
Vendor Management
We can help you find more time to manage your business by helping you manage your suppliers. Whether it is helping your organization find new vendors or decide which supplier is the best choice based on order fill and transportation cost, we have the expertise to help.